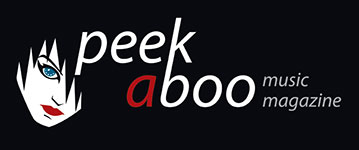 like this event
---
DESERTFEST ANTWERP 2017
---
Trix, Noordersingel 28-30, Antwerpen [BE]
13/10/2017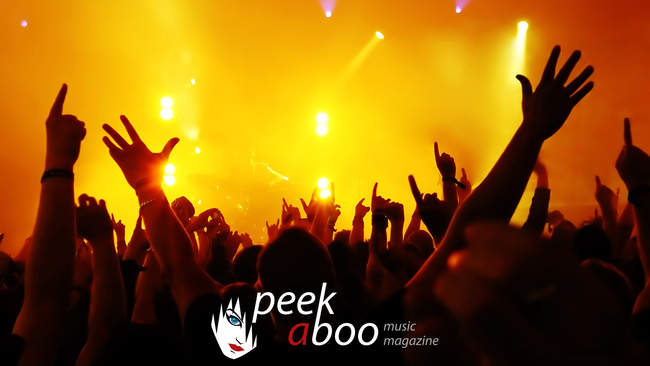 ---
Save The Date! On October 13-15, Once Again Trix Antwerp Will Become A Temple To The Almighty Riff

Three Stages And Three Days Of Face-melting Riffage And Rump Shaking Grooves!

Graveyard, The Melvins, Kadavar, Windhand, Saint Vitus, Radio Moscow, Church Of Misery, All Them Witches, Unsane, Stoned Jesus, Monolord, Conan, White Hills, Spidergawd, Gozu, Church Of The Cosmic Skull, Mos Generator, Beastmaker, Satan's Satyrs, Elephant Tree, Ohhms, Part Chimp, Black Lung, Minami Deutsch, Kaleidobolt, White Manna, Hemelbestormer, Hidden Trails, Big Fat Lukum

More To Be Announced Soon, Stay Tuned!
---