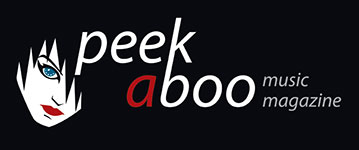 like this event
---
NOISEFEST VII
---
De Kreun, Conservatoriumplein, Kortrijk [BE]
14/10/2017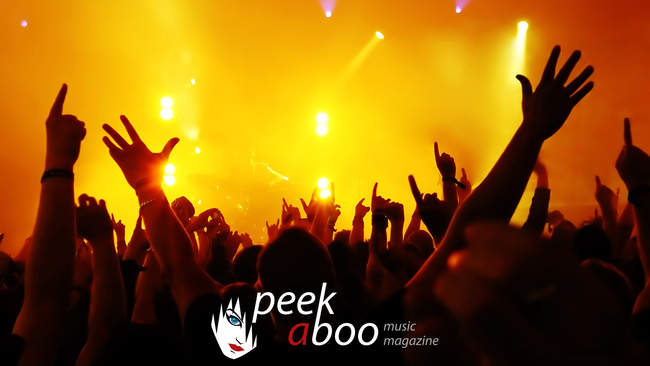 ---
► Et Dure (b)
Et Dure Is The Newest Noise Name In Kortrijk And Is A Solo Project Of Jenci Vervaeke (vvovnds). An Experiment In Textures, Rhythms And Tones Influenced By Early And Modern Industrial Sounds. Shrieking Synths, A Thunder Of Noise.

► Mathieu Serruys (b)
Mathieu Is A Graphic Designer And Musician Based In Ghent. He Works With Reel-to-reel Tape Machines And Analog Synths And His Work Is Based On Looped Compositions And Surrounded By Noise. He Co-runs The Experimental Record Label Baadm., That Released His Debut Album 'on Germaine Dulac'.

► Mariela Rossi (ger)
You Will Remember The Short But Intense Harsh Noise Wall Set By Sisto Rossi On The Previous Edition Of Our Festival. Mariel Rossi Is His Wife And Sometimes Collaborator And Will Perform Solo On This Year's Edition. The Harsh Noise Walls She Builds Consist Of Distinct Crackles And Rumble, Shifting Layers Of Noise.

► Blodvite (swe)
Blodvite Is The Moniker Of Viktor Ottosson, Longtime Swedish Noise Maker, Runner Of The Excellent Jartecknet Label, And A Familiar Face For Our Festival Since He Was Here Before With Ättestupa. Blodvite Consists Of Field Recordings, Tape Loops, Contact Mics, And Various Instruments And Effects To Create A Dark But Brooding Musical Atmosphere.

► Leda (swe)
Leda Is Sofie Herner, 1/2 Of Swedish All-star Band Neutral, Who Performed At The Previous Edition Of Our Festival. As Leda, Sofie Uses Only Her Guitar To Create Looped Compositions Covered With Different Layers Of Guitar Noise. Lafms Meets Expressway Meets Swedish Tape Noise. Her Debut Lp Is Long Sold Out, A 7' Was Also Released On The I Dischi Del Barone Label. Get It While You Can.

► Altar Of Flies (swe)
We Are Psyched To Finally Have Mattias Gustafsson On Our Line-up. Since 2006, Altar Of Flies Has Unleashed Almost 50 Releases On Different Labels Such As Jartecknet, Ideal Recordings, Release The Bats, And His Own Hasten & Korset Label. Throughout The Years, Altar Of Flies Has Become One Of The Key Players Within The Swedish Tape Noise Scene, And His Musical Evolution Has Been A Real Treat To Follow. Last January Mattias Released An Lp Under His Own Name On The B.a.a.d.m. Label, Showing Himself From His Most Vulnerable Side.

► SfÄr (swe)
Sfär Is The New Collaboration Project Between Viktor Ottosson (blodvite) And Mattias Gustafsson (altar Of Flies), A Project That Only Played Live A Few Times Before, And Premiered At The Infamous Luff-fest In Switzerland In 2016. They Use Field Recordings And Tape Manipulations With Loops, Contact Microphones And Analogue Electronics. Sfär Will Do A Special Performance For Noisefest Vii.


More Acts + Dj's To Be Confirmed / Announced Soon !!
---
https://www.facebook.com/events/835385399944836