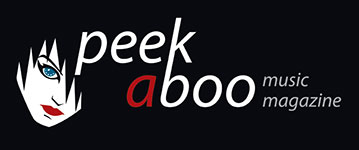 like this clip
---
DEATH OF A CHEERLEADER
Tanna
---
---
On April 16th, Death Of A Cheerleader will release their second album, 'Wendigo.'
The film recordings are taken from the short film 'Let Us Persevere In What We Have Resolved Before We Forget' by the American director Ben Russell and were re-edited by Death Of A Cheerleader for the song.
By dealing with the cargo cult of the island Tanna in the South Pacific, the song describes the return of humans to their original, natural order.
Based in post-punk and dark post-rock, the recordings were completely self-produced. As with the debut record, mixing was completed in collaboration with Magnus Lindberg (Cult of Luna, Ef, The Ocean).
(08/04/2020)