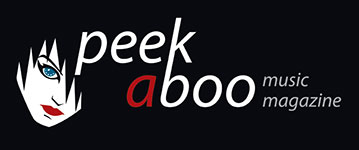 like this clip
---
MARISSA NADLER
All the Colors of the Dark
---
---
For more than 12 years, MARISSA NADLER has perfected her own take on the exquisitely sculpted gothic American songform.
On her seventh full-length, Strangers, out May 20th on Bella Union, she has shed any self-imposed restrictions her earlier albums adhered to, stepped through a looking glass, and created a truly monumental work.
She's in concert 4th June in Cactus, Bruges.
(21/05/2022)