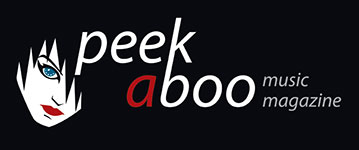 like this clip
---
NOISE
Quiet
---
---
The 1st single off the album 'A Stab In The Dark' has been hugely successful in Iceland since it´s release in 2010. The song was picked as one of the top 10 songs of the year by Icelandic Music Blog Rjominn.is. DIVIDED was also placed among the top 10 albums of the year.
In 2012 NOISE started promoting the Divided record outside of Iceland and toured the U.K. That same year 'A Stab In The Dark' was awarded 'Song Of The Year' in the Sunset Island Music Awards in the U.S. NOISE continued to promote the record outside of Iceland by touring the U.K and Europe.
NOISE started working on new material in 2013 after having built their own recording studio and headquarters.
In August 2014 the band released a new single 'P.U.N.K' The song entered the top charts on local radio and the video to the song was also well received.
NOISE have been in the studio for the last few years, working on new music and redefining their sound. The result is a new record, a record that opens a new door sonically for NOISE.
The new album is called 'Echoes'
NOISE got Mark Lanegan´s string quartet to play on a few tracks on the record.
"Echoes" will be released on June 13th on Hljodverk Records worldwide.
03.2016
(26/05/2019)