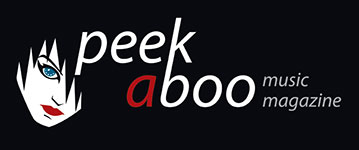 like this clip
---
SPANKRAGHT
N16
---
---
N16 is also available on different download and streaming platforms such as ITunes, Spotify, Amazon Mp3, Bandcamp and many more.
'N16''s guitars were recorded in Spankraght's HQ in Antwerp, Belgium. Bass was recorded at The Rhythm Cage in Kruibeke, Belgium.
'N16' was mixed at Spankraght's HQ and mastered at the Rhythm Cage.
Because of the ongoing loudness wars, 'N16' was mastered to obtain a DR9. Less loud but with more dynamics. SPANKRAGHT supports loudness awareness initiatives as Dynamic Range Day. You want it louder? Use the volume knob. DR9 still too loud but we need to take small steps in the war against loudness.
https://www.facebook.com/spankraght/
13.10.2016
(29/12/2018)