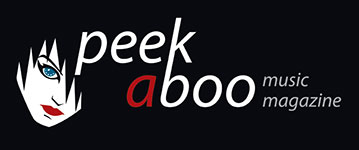 like this clip
---
BLACK FOREST
GREED
---
---
The Director: René U Valdes for Greenworks.
The Actress: Patricia Davin
The Horse: Briljant Van De Noeste Hoeve
A very special thank you to Patricia and The Davin family, and to Claes Angersjö who kindly lent us this beautiful friesian horse.
Released november 17, 2017 on psykbunkern.
More about black forest: http://psykbunkern.se/the-artists/bla...
(08/08/2020)