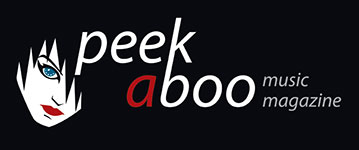 like this clip
---
DICEPEOPLE
Somebody to Love
---
---
The gloriously moody new video for our gritty cover of Jefferson Airplane's 'Somebody to Love', directed by Zmora.
The song is also available as a single on Syndicol Music with the B-side 'Borderline (Wish)', a melodic reworking of 'Borderline' from our first album. The single is available on all digital stores and streaming services. Released 7th December 2018.
Featuring Zmora and Hecate
Written and directed by Zmora
Filmed by Matt Brock
Music by Dicepeople
Song by Darby Slick
A Dicepeople production
https://dicepeople.com/
https://www.syndicolmusic.com/
Somebody to Love was first featured on the DEFSynth Halloween Masquerade compilation, a collection of covers by bands outside of their usual styles.
(14/08/2021)