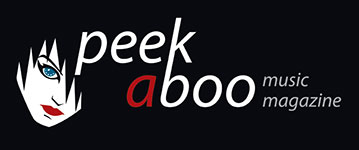 like this clip
---
LIEF HALL
Roses for Ruins
---
---
New video from Canadian producer and visual artist Lief Hall (formerly on the amazing electronic duo MYTHS).
The track is called 'Roses for Ruins' and it will be featured in her upcoming album, to be released on April 6. The song was also released as a single on Lief Hall's Bandcamp (http://liefhall.bandcamp.com/album/roses-for-ruins-single).
The video was co-directed by Julia Hutchings and Lief Hall herself.
(21/11/2020)