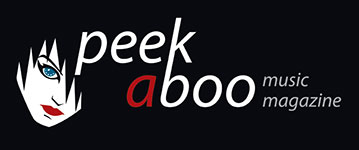 like this clip
---
NO!ON
6
---
---
A visual session feature comprised of tracks included on EP - 6, the second NO!ON release.
In Part 2, NO!ON dives in the deepest of this Hell called earth.
EP - '6' available soon.
Full album 'From 7 to 6' will be out in 2018.
Bandcamp
Facebook
||Tracklist||
Nature
Evil Fate 03:19
Trapped Inside 07:21
Shutdown 14:02
Time of Despair 18:20
A creative work by Augusta e Araújo, Priscila Sousa e Ricardo Quintas.
Project Director & Producer | Augusta e Araújo
Editing & Mixing | Priscila Sousa
Live Footage | Ricardo Quintas + NO!ON
(22/09/2023)