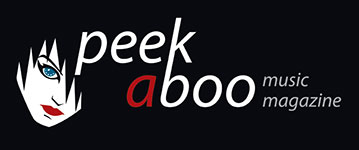 like this clip
---
TUKT
Affliction
---
---
Tukt is one angst driven hate machine from Stockholm/Örebro.
Tukt's music is a chaotic mix of frustration, disappointment and anger.
A mental train wreck with no destination.
A personal conflict with society, people, relations and ourselves - colored with sound.
The world has gone to hell.
Tukt is what you deserve.
Members:
Voice - Cas
Machines + live percussion - Roy
(12/10/2018)