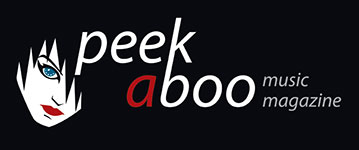 like this clip
---
ESCAPE TO WHAT
Fake Messiah Syndrome
---
---
Escape To What presents to you 'Fake Messiah Syndrome'. A song riddled with multiple meanings from 'the need to feed' all the way to 'not being what they want you to be'. Fake Messiah Syndrome is a violent onslaught of distored beats, sorrow filled vocals and piercing guitars interwoven with a slew of electronic and synthetic noise.
Created by James Orez, guitars by Jan O and a special thanks to Jacob (from Lone Frequencies) for supplying the vocal sample as well as appearing in the video. A big thank you to Robert for filming his hand playing the piano melody.
Video filmed and edited by James Orez.
www.escapetowhat.com
www.messagetothemachine.net
(22/09/2022)