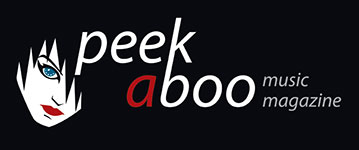 like this clip
---
PSYCH KRIST KASTRATOR
Falling Masks
---
---
Psych Krist Kastrator was an obscure Belgian band with a distinctive and unique sound.
They existed from 1992 to '97 and were Marc Ceulemans (brainquake) with different vocalists:
Robin (1992 - '94), Tom Tosseyn (1994) and Sjille (1995 - '97).
They were never very successful due to stage fright and their anti-commercial attitude. As a band they only played live a handful of times and had a very limited discography.
With the exception of some tracks on compilation CDs everything came out on limited tapes and is hard to find by now. The original recordings did not happen very professionally and the sound quality on the original tapes dares to leave something to be desired.
(04/12/2021)