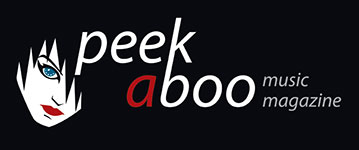 like this clip
---
DIE KRUPPS
The Machieneries Of Joy
---
---
Probably the most suitable 1st of May Anthem by DIE KRUPPS feat. NITZER EBB! Enjoy!
Lyrics
The Machineries of Joy
Work, work, work, true work!
Pain, pain, pain, sweet pain!
Mein Muskeln sich verschoenern
(90%: My muscles are improving)
Sehen sterlen schweiss fuehlen
(70%: See, die, feel sweat)
Schmutzesam drecksam Bauerarbeit (50%: Dirt, some filth, some builder's work)
Schwarz undd all Bauerlohn
(20%: Black and all builder's wages)
Join the rhythm of machine
Feel the power while you learn
Join the rhythm of machine
Sweat and pain is all you earn
Ah-aho!
Ah-aho!
Lohn!
(100%: Wages)
Arbeit!
(100%: Work)
(21/09/2023)