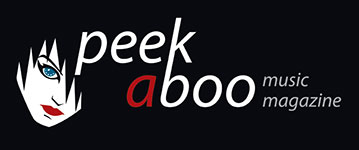 like this clip
---
SAIGON BLUE RAIN
We Ask For Pain
---
---
Taken from Pink Obsession, third album of the band Saigon Blue Rain.
We Ask For Pain is a critical of the way most of us are still living whereas we are all conscious of the current state of emergency we are drowning in. Complaisance in futile pleasures overrides danger and most of us hopes for a better future without acting for it.
In the video clip, the two young girls are the representation of this recklessness and casualness, taking pictures of themselves, laughing and flirting whereas we can feel an uneasy feeling, violence became ordinary and insignificant in front of shallowness.
At the same time, we have this character (played by the singer Ophelia) who is telling her story (dressed in a BDSM harness), consequent that she's dying but maybe willing of her fate...
(31/01/2020)