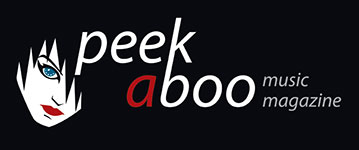 like this news item
---
---
Walhalla Records keeps on releasing lost pearls from the Belgian underground. Shortly after the release from Somnanbulist, Lieven announces an album by Secret Life, a waveband from Antwerp that in their career only released one 7"inch "Searching / Agression";
Most of their other tracks were released on some obscure tapes and these tracks got collected by the Antwerp-based label.
The album "Nineteen Eighty Four" will be released on Saturday 28th May at the Walhalla recordstore, an event at where the artists will be present.
The vinylrecord is limited to 520 copies and the 50 first contain some exclusively designed insert made by the musicians.
Tracklisting

Dashboard
Simulate
The Mind
Glory Hallucination
It's Been Long
Witches

Nausée
Take Away
Searching
Aggression
The Question (Live)
Witches (Live)