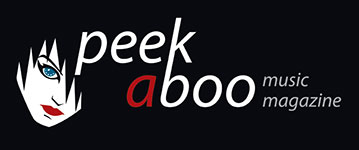 like this news item
---
---
The concertorganisators here in Belgium keep us bombing with great news. This time the good new comes from the Shadowplay-camp as founder Bernd just announced a concert from neofolkact Blood Axis.
This concert will take place on Friday 19th August at the Steeple in Waregem (still located at Holstraat 67).
Tickets are available on-line from 25th May.