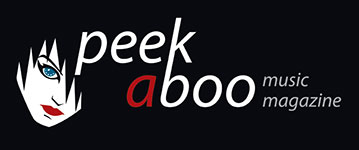 like this news item
---
---
For those who always wondered what a band would sound like that is produced by no other than Krischan Wesenberg (ROTERSAND) as well as Tom Lesczenski ([:SITD:]) is now given the answer with ELECTROVOT.
The debut album of Tijuana, Mexico and San Diego, Californa based band is way more than just bringing together some synthesizer presets combined with cuddly beats.

Good songwriting, catchy melodies and clubby bass lines carried by the strong voice of lead vocalist Roberto Sandoval - "Turning Point" delivers intelligent electronic music and a lot of DJ fodder.
Live shows with acts such as Nitzer Ebb, Grendel, Amduscia and many more gave ELECTROVOT within the EBM- /FuturePop scene.
The album will be released on 19th August 2011.