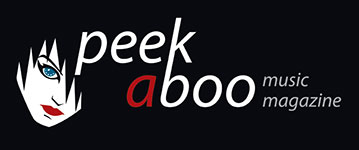 like this news item
---
---
Elektro Kommando informs us that you can watch a new video by Restricted Area which is taken from their brand new album.
"Weapon", is directed by Antonio Levita ( K-Digital Film ).
The clip was shot in Naples at the beginning of April 2011 and is just a hint of the job Peter Elm did in his last work titled "Core Excess" and out in June on Ek Product.

Even if "Weapon" is a part of "Core Excess", it will also be included in a special Restricted Area's EP out in autumn on EK Product.
You can watch the video on the link below.