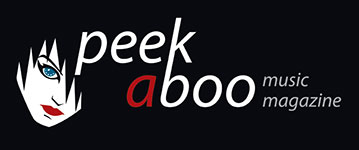 like this news item
---
---
Four volume of the label compilations series, with a new selection of 14 tracks.
As usual, a CDR copy is given with each purchase from the Ad Noiseam online store. This digital version intends on being an way to check out and discover some sounds you might have missed. (Download the free version / Buy the high resolution version)

All the tracks on this compilation are taken from Ad Noiseam releases.
A bandwidth-friendly version of this compilation can be downloaded for free. However, if you enjoy these tracks, remember that you can purchase the CD or records from which these tracks are taken from the Ad Noiseam online store. A higher-resolution version of this compilation (with all tracks encoded at 320 Kbs) can also be purchased from Ad Noiseam, to support the artists and this label.

Half a Euro on each purchase of the high resolution version is given to Amnesty International.


www.adnoiseam.net/label-compilations/ad-noiseam-summer-2011-label-compilation