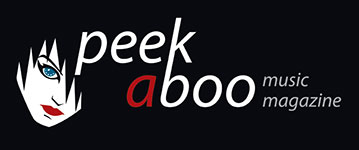 like this news item
---
---
Virgin Prunes-founder Gavin Friday is back. On the 9th of May "Catholic" will be released and it's Friday's first recording since 16 years!
"Catholic" has been produced by Ken Thomas who previously worked with legends like Cocteau Twins, Sigur Ros and Throbbing Gristle.
The first reviews in British mags were magnificent and Gavin promised there will be a tour this autumn.
"Catholic" is released at Ruby Works, distributed in the Benelux by Konkurrent and of course available at Wool-E-Shop.