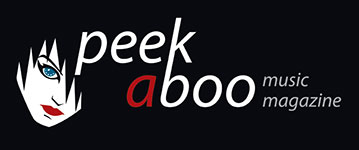 like this news item
---
---
The German artist Simon Schikora, formerly known as "Grauraum", presents his latest work with his album "Shades"

"Shades" contains 8 songs including two remixes of artists "Millipede" and "LPF12".
IDM with again and again, driving beats and melodies and also relaxing sections between them. "Shades" is described as an intelligently produced and innovative IDM album that it pays to listen to.
Tracklist
01. Through the Children's Eyes
02. I Say I am Not
03. The Sleep pt.2 (The Awakening)
04. Nearly Always Meaningless
05. End of Line
06. Underneath it All
07. End of Line (Apocolypse Waltz Mix by Millipede)
08. t.b.a.