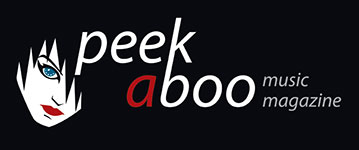 like this news item
---
---
The organisation from Les Fantastique Nights inform us that there is a different line up for their 31st edition which will take place on 7th May.
Due to some circumstances Bakterielle Infektion have to cancel their show but they will be replaced by Italian band Mushy who recently released the highly acclaimed "Faded heart"-album on Mannequin.
Some say they're shoegazers, others think they're Krautrock and while others say they're minimal, we just think they're splendid.
Other bands that night are Echo West who will headline the event and of course Jewels Of The Nile.
Every good gig has to have an afterparty to end with and it will be Muffin (:codes) and Baroness (Portland) who will choose the finest stuff out of their collection.
Any other info about the event is to be found here.