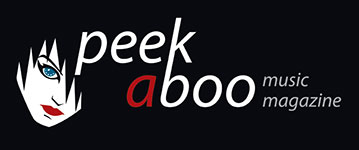 like this news item
---
---
At Dark Dimensions Label Group, there new releases are scheduled for September 16: NOISUF-X, AUTODFEH and STRAFTANZ.

"Dead End District³ is the title for the new NOISUF-X longplayer that will be release as strictly limited DVD-Digipak including Bonus-CD.
The label's lastest signing AUTODAFEH return with "Act Of Faith" as new album, that will as FRONT242-like as the previous "Identity Unknown".
Another highlight will be the new record "Mainstream Sellout Overground" by STRAFTANZ.
The new material can be heard on the VNV-Nation "Automatic"-Tour, where STRAFTANZ will be special guests.