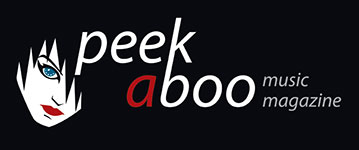 like this news item
---
---
Progress Productions announce a new compilation.
The third part in the already established "Born Evolve Progress"-series will be released on July 6th (Scandinavia) and July 8th rest of the world.
Once again the CD will be sold at a special EP price and hold rare, unreleased and exclusive tracks from the Progress roster.
The tracklisting looks as follows :
01. Henric de la Cour "Dogs"
02. Kite "Ways To Dance" (Leaether Strip Remix)
03. Red Cell "Lost"
04. Covenant feat. Necro Facility "Lightbringer" (Speedrun II)
05. Code 64 "Deviant" (SPARK! Remix)
06. Necro Facility "Do You Feel The Same" (Henrik Bäckström Remix)
07. Cryo "Change" (90ies Mix)
08. SPARK! "Popkomplex"
09. Titans "Dried Out"
10. Mr Jones Machine feat. Susie "De Månbleka Tingen" (Beanbag Remix by Cryo)
11. System "Inheritance" (SYSTEMatic Mix)
12. SoundSequence "Grim Reaper" (2002)
13. Mommy Hurt My Head "Flawless" (pAn alt. version Mix)
People who know their stuff will certainly be aware that it ranges from hard EBM to the finest electronic pop music.