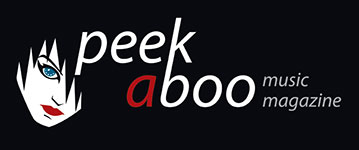 like this news item
---
---
Concert organisor Duister Gefluister has informed us that this Friday, 20th May 2011, you have to visit Sint Niklaas (at least if you're living in Belgium).
Red Zebra are back! And this is something they wanna share with you at their new try-out show at 't Kompas in Sint-Niklaas.
They will be joined (as you could read earlier) by Thieves Of Silence, the rising postpunkstars from Brussels who secured themselves a place at this year's Shadowplayfestival.
Ojc 't Kompas is located at Driekoningenstraat 48 in Sint-Niklaas.