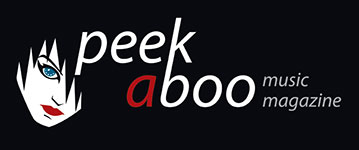 like this news item
---
---
Infacted Recordings has just announced two new releases, both of which available here in early August.
The Swedish synthpop band Unitary returns with a new album Safe From Harm.
Already getting comparisons with Covenant and Necro Facility, Unitary is proof that Sweden has what it takes to make the best synth music! T
he Classixx series (as always limited to 1000 copies) continues with Placebo Effect's re-issue of "Galleries of Pain" with additional bonus tracks.