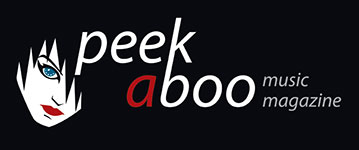 like this news item
---
---
Long out-of-print, Twilight Records and The Fossil Dungeon join forces to once again make available The Soil Bleeds Blacks's fourth album, "Alchemie", originally published by the (now defunct) UK distributor, World Serpent.
This new edition features re-mastered and newly embellished versions of the original songs along with several bonus tracks.
"Alchemie" is a conglomeration of songs, based heavily upon the medieval occult science, for which the album is named.
The album also features other songs portraying Arthurian legend and the bravery of knights on the battlefield.
The well-known Swedish ambient artist, Arcana, makes a very special guest appearance on the track, "Lapis Philosophorum."
This new edition comes presented in a fancy digipak!