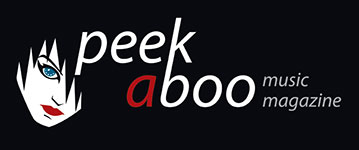 like this news item
---
---
This week sees the release of the career-spanning "Remixes 2: 81-11″ compilation.
With format choices including a 1-CD, 3-CD, 6-LP vinyl box and digital editions, you have many ways to enjoy the new release from Depeche Mode.
For the US market, select US independent music retailers will be selling the 3-CD edition of "Remixes 2: 81-11″ with a very special, very limited 12″ single.
The 12″ contains two remixes of "Personal Jesus" (Alex Metric Remix and the M.A.N. Remix), as well as not-on-CD remixes of "The Sun And The Rainfall" (Black Light Odyssey's Further Excerpts) and "The Sinner In Me" (SixToes Remix).
Also, there are a number of exclusives for you to choose from when buying your deluxe digital version of the album.
The complete tracklist you'll find on the link below.
www.peek-a-boo-magazine.be/en/news/2011/depeche-mode-releases-new-remixalbum-in-two-versions