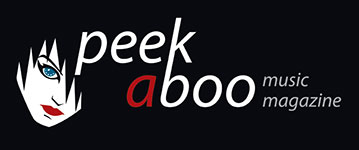 like this news item
---
---
VZW Klinke-Arts presents a minifestival that may not be missed.
Sol 19 (Synth-electro from Belgium), Parade Ground (Belgian's most passionate band) and the legendary Attrition will be part of the SEAWAVE-event.
Afterwards you can dance (kind of) to the tunes played by Dj Zanni and mister Chesko from Der Klinke.
Tickets costs 10 Euro at presale.
Date : friday 30th September
Location :
MEC STAF VERSLUYS
Kapelstraat 76
8450 BREDENE