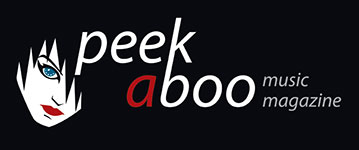 like this news item
---
---
Later this year Edsel Records will release 3 reissue sets of The Cars. Each will come as remastered 2xCD editions including various bonus tracks, an exact release date is not yet known. The following sets will be released:
Heartbeat City / Door To Door
Panorama / Shake It Up
The Cars / Candy-O (+ an additional DVD containing their Rock Goes To College appearance)

UPDATE 05th October: Although we have no confirmation yet, but all releases have been removed from Edsel's homepage + there is no new information if those releases will come out - at least for now they are sadly cancelled.