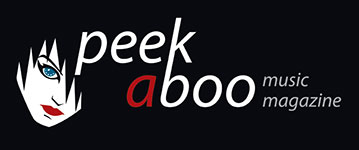 like this news item
---
---
We can't shut up about Hanin Elias, simply as she made one of the albums of 2011 so far.
Watch her newest video, "Future Noire" that has been remixed by Tying Tiffany, the Italian electropop-goddess. (you can see her at this year's Shadowplayfestival)
Hanin Elias - Future Noir (official video) from Stefan Fähler on Vimeo.