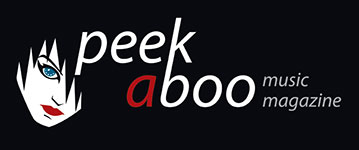 like this news item
---
---
What a relief we have some readers who read twice our writings.
In a previous interview we stated that Sol 19 plays along with Attrition and Parade Ground (picture) on the 19th September at Bredene but the right date is of course 30th September.
Mea culpa and now to the (Belgian) beach!