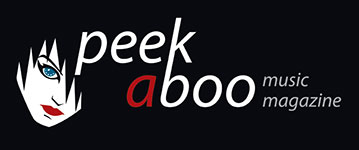 like this news item
---
---
Following a first preview song, "The Best of You", released on May 6th, Mono Electronic Density (M∃D), the Belgian electro band composed of Bernard Feron and R-Mod 654, today unveiled a second new song: "Human Inhuman".
This song is the title song of the band's second album 'Human Inhuman', due by the end of 2012 on Digital Density Records.
Bernard Feron also announced that his other project, Combat Voice, has published a remix of a song from the Chilian band Alt G: 'The Conspiracy'.
It's nice to see that those two Belgian EBM bands are very active!