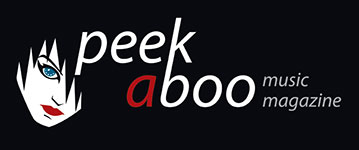 like this news item
---
Cassandra Complex to release a new album, 'The Constructivist's Nightmare' (exclusive)
09th of April 2012, 12:10
---
At the REWIND festival in Ghent, Rodney Orpheus, founder of Cassandra Complex, told Peek-a-boo that the band is currently recording a new album, which should be released by the end of the year. The working title is "The Constructivist's Nightmare" and it sounds "really great so far".
For the 25th anniversary of the band, Cassandra Complex will also release remastered versions of "Grenade" and "Theomania", two major early albums. According to Orpheus, "the remasters sound incredible, much more powerful". By the way, "Theomania" was recorded in Belgium...
Check below the video of the short interview and "Second Shot" live at the Vooruit!
The pictures of the concert by Xavier Marquis are here.