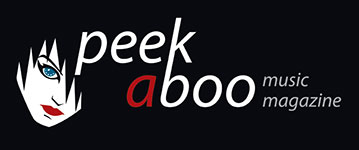 like this news item
---
---
Mike Herbage, one of the founders of Department S, kindly accepted to give his video greetings to the readers of Peek-a-boo after the show at REWIND FEST: watch the video below!
Mike explained how the band decided to cover Alvin Stardust's hit "My Coo-Ca-Choo" as an hommage to their original singer, Vaughan Toulouse, who was a huge fan of Alvin Stardust and unfortunately died of an AIDS related illness in 1991. Furthermore, the band will start working on a new album by the end of the year.
Watch the video of the interview and of the live performance of "My Coo-Ca-Choo".