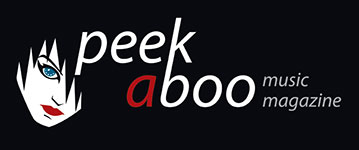 like this news item
---
---
After the incredible success of the 'Cantar a la Morte' re-release, ITM and Ordo Funebris were working hard on a re-release of the second, long deleted album from 2004!
The CD is not just coming in an 'average' digipak, but in a super deluxe, heavy card duty 8 pannels Digipak. Every copy ordered will be delivered with a (folded) 60x40 cms-sized Poster and sticker!
SONGS FROM THE ENCHANTED GARDEN is inspired by the night...the dark begetter, the sweet embrace of death, the eternal whisper of the wind, the sadness in its silent hands, thosen magical forests that adorn the soul, the sea and its profound lament.
A powerful blend of dreamy, medieval ambience with occasional percussive, symphonic moments, and featuring subtle Celtic influences throughout.