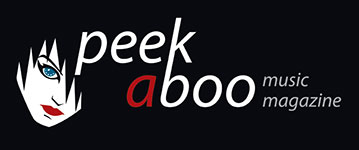 like this news item
---
---
The Chaos All Stars is a Swedish band or rather gathering of musicians and artists combining their skills in order to create modern, danceable and atmospheric music, based on electronic soundscapes. Founders, being OlkK and Nik are the current core of CAS but the band is somewhat like a collective, where various other artists and performers are included at times. Recently, the famous model and ex-singer of Ashbury Heights Kari Berg has joined the collective in parallel with her solo career.
Today the band announces the release of their first CD, entitled "I Need It All".The CD is scheduled for release in mid-February 2012 and will contain a total of 13 tracks, 7 original tracks along with one cover and 5 remixes.
On the CD the All Stars come forward and this time Kari Berg presents herself with her wide variety of voices, from moody melodic styles to opera. The remix part of the CD include contributions from a wide variety of bands and producers, among which Belgian band Psy'Aviah.