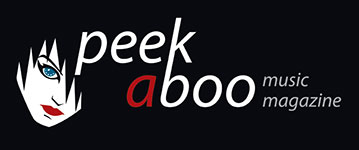 like this news item
---
---
Do we really need to invent Hookey?
I think not as along with Ian Curtis he created the perhaps most excellent sound in history. Inspired by Bowie, Hookey and his mates translate darkness into music. The rest is indeed history.
If there is one man on this planet who has the right to profit from the revival of the postpunksound then it's him, he's the one who invented it, not?
BIM proudly present this legend as their headliner. The best finale you can think of.....