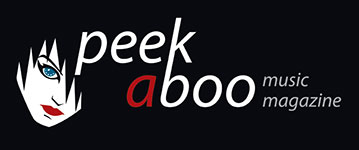 like this news item
---
---
The Pain Machinery had a busy year last year with two albums released and numerous live shows done, and they show now signs of slowing down this year.
TPM also made a digital album specially designed for the streamed market. The Pain Machinery's "Digital Surveillance". Ten of the best tracks from TPM's previous releases "Auto Surveillance" and "Surveillance Cutlure" boiled down to one album full of raw power.
These tracks have hit the digitally streamed market for the first time. The album will also be available as download and will be found in the major digital music stores worldwide.
Track list "Digital Surveillance":
Shine
Hard Cash (12" Mix feat. Ted Barley)
The Grudge
Grinder (12" Mix)
Twilight
Hell
Armed! (Jouni Ollila Remix)
Hard Cash (Testarossa Remix)
Playground
Moving Walls