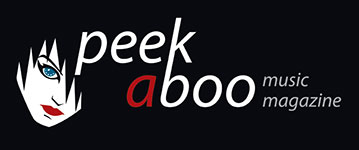 like this news item
---
AAAK's Simon 'Ding' Archer replaces bass player Kim Deal on the new Pixies EP
04th of September 2013, 12:42
---
When back in June, Kim Deal quitted Pixies, Francis Black urgently needed to find a replacement bassplayer to round up the recording of their new upcoming EP. No-one less then AAAK core member Simon 'Ding' Archer, who's played with Frank Black before as well as PJ Harvey, The Fall was asked to do the job.
You can see AAAK (As Able As Kane) perform live this Friday September 6th in Kavka - Antwerp
Read more on the link below!