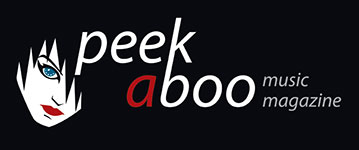 like this news item
---
---
While the earlier Lustmord album 'Heresy' gave birth to the dark ambient genre, it is 'The Place Where The Black Stars Hang' that defines it. It's a work regularly cited by critics, audiences and musicians as being amongst the very best and most influential albums of its decade. Lustmord's sound investigations are exquisitely crafted manifestations of horror that balance sublime sound references with the body's natural queasiness about ultra-low frequencies.
His seamless treatments of acoustic phenomena encased in digitally expanded bass rumbles have the darkly ambient quality of nightmares that take you to the blackest of abysses. 'Black Stars' was perfectly remastered in 2006 and it is that version that is represented here.
The differences are subtle yet powerful, giving the album a more nuanced feeling of space and detail than ever before. Oft imitated, but never equaled, Lustmord: the power of sound.
Packaged in a heavy gatefold card sleeve with silver foil lettering.