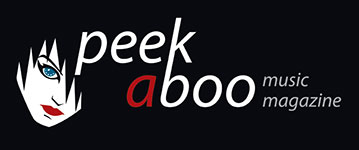 like this news item
---
---
Kiss The Anus Of A Black Cat will be the support of Peter Murphy, who will be celebrating 35 years of Bauhaus at the AB Brussels tonight!
KTAOABC is group around Stef Heeren, a name that was once in the top ten of most absurd group names in The Wire magazine, obscure since the beginning but highly acclaimed by public and press. Their characteristic blend of folk and drone has since undergone a minor transformation through Heerens purchasing a Roland Juno 6. The latest album 'Weltuntergangsstimmung' feel with his synths, drum machine and guitars almost danceable electronically!
So be on time!
Tickets are still available!
www.abconcerts.be/nl/concerten/p/detail/peter-murphy-celebrates-35-years-of-bauhaus-03-06-2013