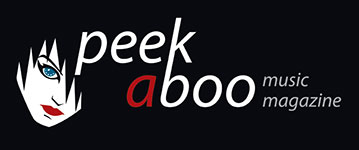 like this news item
---
---
HENKE will release their 2nd album, Maskenball der Nackten, on the first of March,
on the 8th of February, they will release the first single, 'Zeitmemory',
& on the 6th of April, they will perform together with Aroma di Amore & Dark Poem in Antwerp.
In anticipation of those events, HENKE has revealed the cover of this album !
Below the cover, you can also listen to the single, 'Zeitmemory'.
henkeband.wordpress.com/2013/01/20/maskenball-der-nackten-hat-ein-gesicht