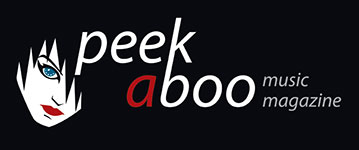 like this news item
---
---
After Junkyard + The Wings of Desire caught a lot of attention with their debut single "Underground Tapes", the post punks return with the EP "For Distant Friends". Junkyard + The Wings of Desire are a russian-based band, that was formed in Israel and has meanwhile settled over to Berlin.
Influenced by bands such as The Cure, The Birthday Party and Bauhaus, the band rocks through the 5-song download. Vocals far beyond any cliché, within the stress field of Rozz Williams, Peter Murphy and Specimen, accompanied by partly bizarre, partly very straight guitars, a driving bass and a simple drum programming.
The EP continues a re-interpretation of the old school, as the debut single did.