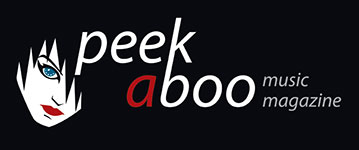 like this news item
---
---
Plastic Frog Records founded the sublabel HOLY HOUR RECORDS (Music for Dark Wave, Cold Wave, Psychedelic, Bat Cave and Alternative Music). Their first releases will be "Wound In Wall" of FEEDING FINGERS (their first album from August 2007, the first time on vinyl) in early summer 2013.
The first 100 copies of the vinyl album are with an unreleased bonus 7".
The next record will be a cd of SHADOWPLAY (their first album).
The next release on Plastic Frog Records will be the minimal electronic compilation "Frogmania II" on 12" vinyl with Psyche, Nine Circles, Epic Dreams and many more. In 2013 we will release the first album of INFRA RED (a minimal electronica band from Scotland and Germany) and many more.