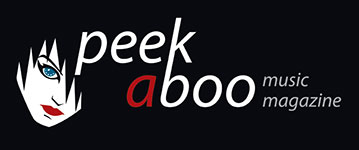 like this news item
---
---
Paradiso Film will release Blue Jasmine on 6th February 2014.
This comedy-drama by Woody Allen features Cate Blancett (Robin Hood, Hanna, LOTR Triology) Alec Baldwin (To Rome With Love, It's Complicated) Peter Sarsgaard (Lovelace, Knight and Day) and Sally Hawkins (Great Expectations, Jane Eyre)
Technical specifications
Sound DVD: English DD 5.1/DTS 5.1 - French DD 5.1/DTS 5.1
Sound BRD: English DTS MA 5.1 - French DTS MA 5.1
Subtitles: Dutch, French image: Widescreen 16:9
Synopsis:
Jasmine French used to be on the top of the heap as a New York socialite, but now is returning to her estranged sister in San Francisco utterly ruined. As Jasmine struggles with her haunting memories of a privileged past bearing dark realities she ignored, she tries to recover in her present. Unfortunately, it all proves a losing battle as Jasmine's narcissistic hangups and their consequences begin to overwhelm her. In doing so, her old pretensions and new deceits begin to foul up everyone's lives, especially her own. (Source: IMDb)
Click below to see the trailer.