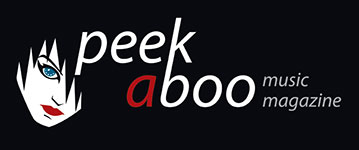 like this news item
---
---
Perhaps Red Zebra are one of the best post-punkbands ever, but still the band had to struggle with theirsmashing classic 'I can't live in a living room' which was both a godsend and evil as the band is so much more than this...
The band went through difficult times recently, but it looked like the final chapter is finally made as during REWIND FEST Red Zebra will play their last concert.
A golden opportunity to see those legends of the Belgian new wave back.
All info on tickets can be found here.