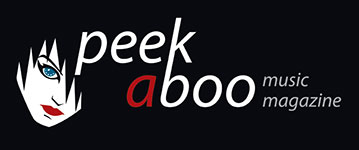 like this news item
---
---
In the early 1980s, shortly after the breakup of Throbbing Gristle, Boyd Rice went to London to record a one-off studio session with Jeff Rushton and Peter Christopherson, who had recently started releasing records as Coil.
The trio called themselves The Sickness Of Snakes, and the recordings were released on a split 12", with Current 93 taking the opposite side of the vinyl. Now, more than 25 years after the original release,
Boyd Rice is reissuing the three Sickness Of Snakes tracks as a one-sided 12" record and a CDEP. Comes in a lavish, spot-varnished sleeve featuring gold print.
The pearlescent A3 folded insert includes previously unpublished photos of Boyd Rice and Coil and a new essay written by Boyd Rice.