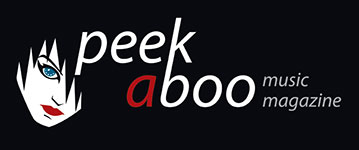 like this news item
---
---
No, we can't be stopped now....we keep on exploring the BIM-files.
Next one is Brain Sektor.
Who are they?
Started in August 2012, Brain Sektor is a new electro-industrial side project of Richard G (Combat Voice) and JΔ3 sEUQCAJ (à;GRUMH…).
This duo is melting Electronic and Industrial music, exploring the universe and complexity of the human brain, the future and cyborg machines!
How do they sound like?
Huuummm, good....check out the video below!